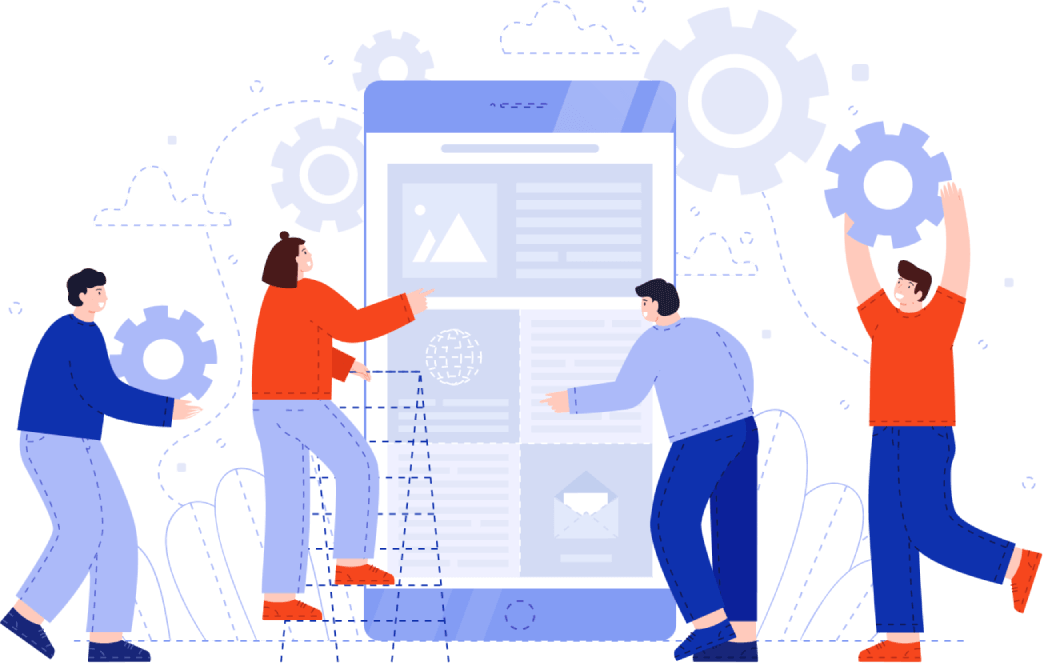 Anonymized geo-IP targeting
Custom dashboard branding
WEBP, JPG, PNG, GIF, and MP4
Customizable frequency capping
Publisher coupons & promo codes
Daily, weekly, and total budgets for campaigns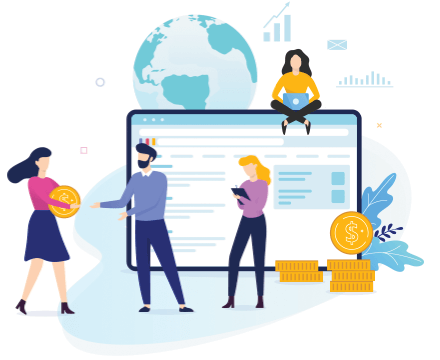 Easy publisher setup
Getting started is as simple as adding pre-generated code snippets to your website.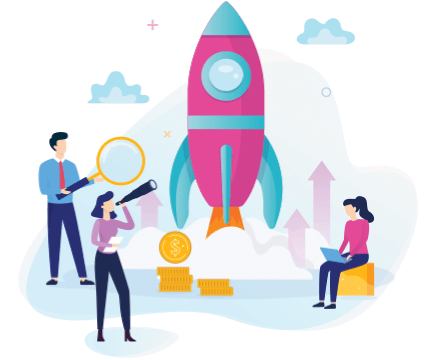 Metric-rich dashboards
Dashboards that provide detailed feedback on advertiser metrics and campaign performance.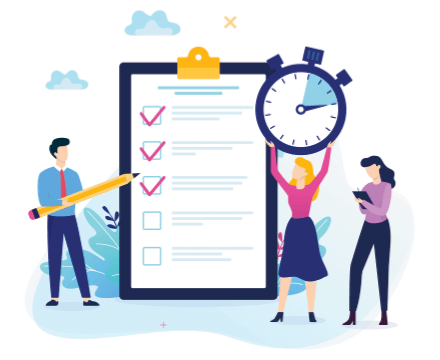 Support 7 days a week
Support for our publishers and advertisers is available 7 days a week.
Get started! Which describes you best?
I am a...
Publisher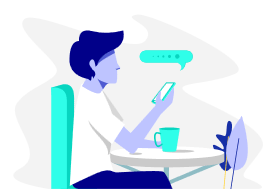 You have a website and want to offer self-service campaigns to potential customers.
Publisher registration
Advertiser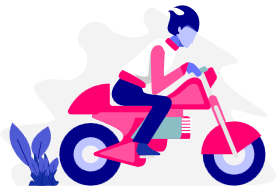 You want to run advertising campaigns on a website already partered with danbo.org
Advertiser registration
Always available
We offer sales and support 7 days a week.